Risorgimento Museum Collections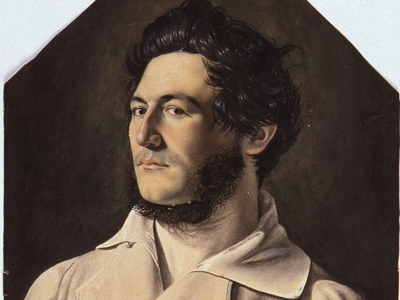 The collections that comprise the Risorgimento Museum, founded in 1894 and closed to the public in 1992, concern Modena's participation in the national vents of the Risorgimento, as well as documenting the preceding Napoleonic era with a foray into the context of the Este Duchy and the wars of the 20th century that followed, in particular the Italian-Turkish war of 1911-12 and World War I. The Foundation boasts 2000 items, 1500 volumes, a documentary collection of pamphlets and autographs, and over 2500 photographs.
The rich collection of documents and historical objects is catalogued and is currently held in the depositories of the Civic Museum of Modena, which makes it available for viewing by appointment. Consultation of a significant portion of the material is also possible through a digital catalogue.
Consult the catalogue on the PAT ER - Regione Emilia-Romagna website